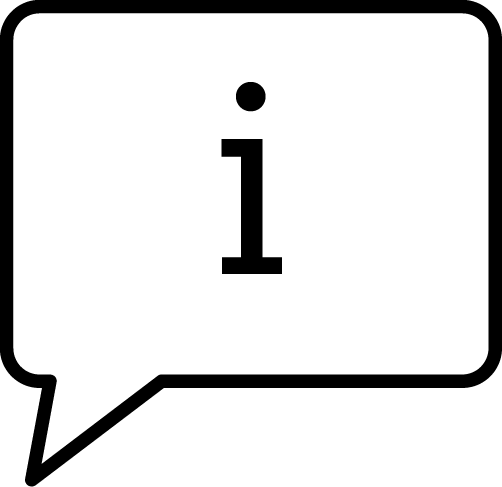 There are a few different ways to access salary rates and grade structures at UCSB. You can access all rates, one title at a time, by going to the Job Code Lookup System (formerly TCS) (system-wide web site). You can also download a complete Excel file of current UCSB rates. And lastly, you can view the salary grade structures for UCSB's policy-covered professional and support staff (PSS) and managers and senior professionals (MSP).
Job Code Lookup (formerly TCS)
The new and improved TCS Inquiry called Job Code Lookup System is LIVE! The UC system-wide Job Code lookup System can be used to view information and rates for all University of California job codes, both academic and non-academic.
Instructions for Use
Click on Job Code Lookup
Click on "Non-Academic" Titles
Enter in a specific job code or title name and click "Search" at the bottom right of the page
On the "Search Results" page, click on the title code that you want to open up and view rates for
On the "Title Detail" page you will see General Information and Detailed Information for that title.
Title Name Abbreviations
In November of 2012, UCOP implemented Titling Conventions for all title code names in an effort to prepare for the eventual conversion to Oracle PeopleSoft (see UC Path). This resulted in many titles being reduced in character size due to abbreviations. Here is a list of the words that will always be abbreviated and a full list of all UC abbreviated title names. UC Titling Conventions Full List of Titles with Abbreviations

UCSB's Salary Scales and Grade Structures
At UCSB, most titles are assigned either a grade or a step scale. Graded titles have a minimum and a maximum rate and employees can be paid anywhere within the range. Titles with a step scale (ie. step 1.0, 2.0, 3.0, etc) have a succession of steps, beginning with step 1.0 and ending with a negotiated maximum step (differs between titles). Generally speaking, positions in the Professional and Support Staff (PSS) program and the Managers and Senior Professionals (MSP) program are assigned a salary grade, and positions assigned to a Collective Bargaining Unit are on a step scale. Positions that are assigned a grade must be paid a salary within the minimum and maximum of the salary range, and positions that are on a step scale, must be paid on one of the negotiated steps.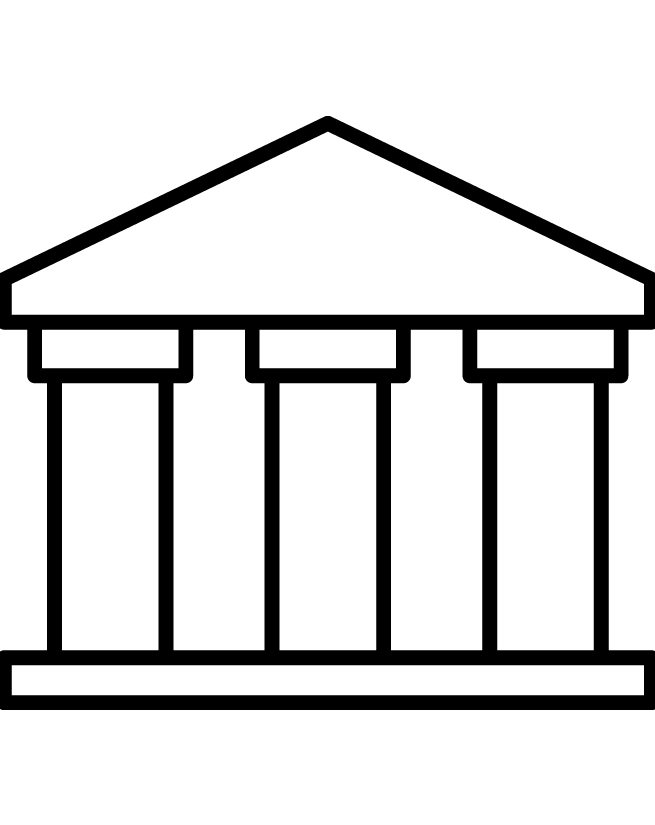 Public Salary Databases
UNIVERSITY OF CALIFORNIA EMPLOYEE PAY:
Below is a searchable database of payroll data. It may be used to search for pay information on an individual UC employee or a group of employees (e.g., employees with the same job titles). By clicking on the category headings at the top of the display, data may also be sorted by location, salary level, and other criteria.
As part of its commitment to transparency and public accountability, each year the University of California publicly reports employee pay data. The report covers UC's career faculty and staff employees, as well as part-time, temporary and student employees. This summary analysis of UC's payroll, along with breakdowns of pay by individual employee, personnel category and fund sources is available at:
Career Tracks Salary Ranges and The Labor Market
Career Tracks salary ranges are reviewed every year for updates to ensure our ranges are aligned with labor market pay levels. We consider all types of employers - private, public, and higher education - to be a part of our labor market depending on the particular job. Our market is generally defined by the organizations with whom we compete for employee talent.
Pay data is collected in many different ways. A primary source is third-party salary surveys in which UC, along with many other public and private institutions, participates. Each participating organization reports pay data for its employees anonymously for the jobs described in the survey. Results are consolidated and reported in a manner that keeps each organization's data confidential. UC participates in two well-known surveys that specialize in educational institutions, but because we also compete with private and public organizations for employees, our survey data also includes market salary information gathered from local companies.
For positions represented by a Collective Bargaining Unit (CBU), salary ranges and step structures are evaluated as part of the collective bargaining process.