We are your resource for guidance and coordination when you need to be away from work for your own medical condition, including pregnancy, the medical condition of a family member, military leave, or for parental bonding.
The leave of absence information described here is NOT applicable to a work-related injury.
When a leave of absence is needed because of a work-related injury, please contact Workers' Compensation.
Resources for Employees on Leave: Open Enrollment is here through November 17, 2023 at 5 p.m.
FMLA/CFRA forms have a new look!
Due to CFRA changes, UC's FMLA/CFRA forms have been revised. Please see the Non-Medical Leave page under Important News for more details.
* Leaves for Academic titles are administered through Academic Personnel, please click here for Academic Personnel.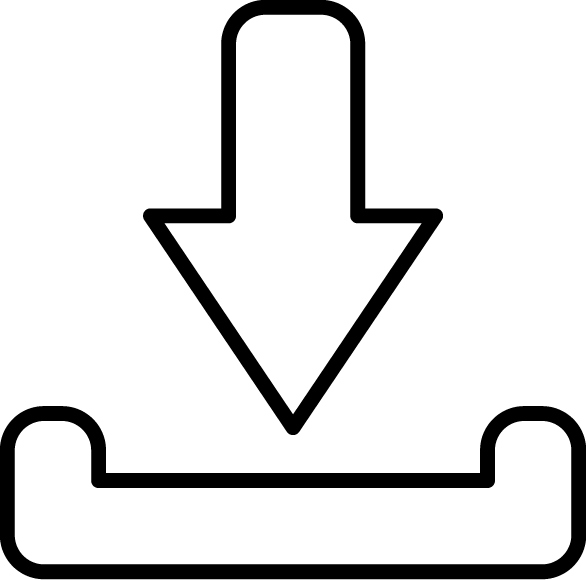 Requesting a Leave of Absence
Submit a ticket in HR ServiceNow to request a leave.
If you do not know your UCSBNetID and/or password, or are unable to login, please contact
the ITS service center at: https://ithelp.ucsb.edu or call (805) 893-5000.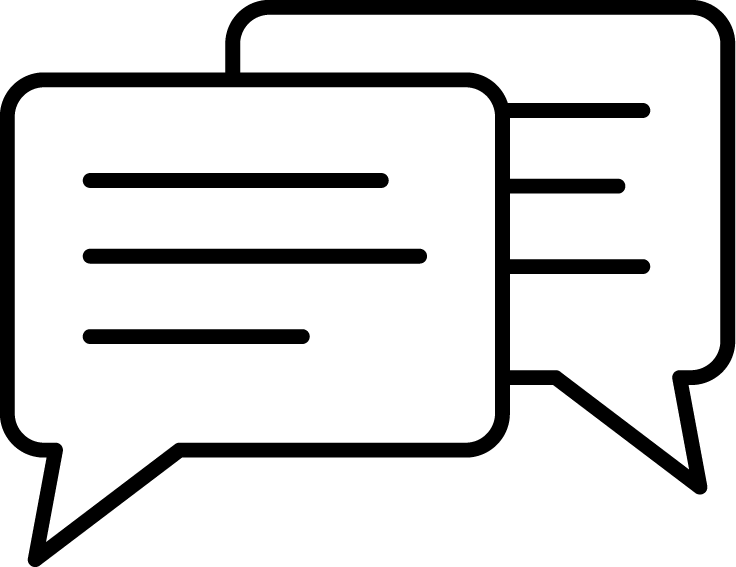 HR ServiceNow

Mandatory Leave of Absence Posters