A non-medical leave is to care for a family member, parental bonding, or military leave. We provide guidance on income options and benefits continuation. Click on ServiceNow to submit a non-medical leave request or question.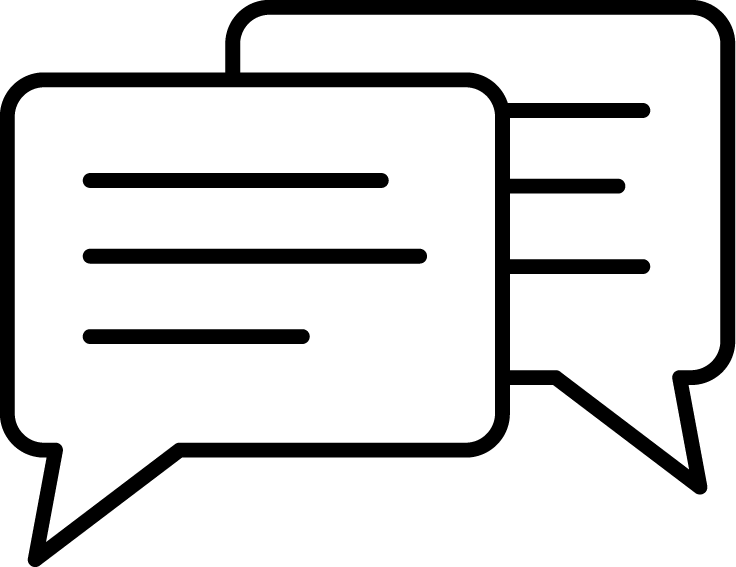 HR ServiceNow
Important Information
Pay for Family Care and Bonding (PFCB) Resources
Non – Medical Leave includes:
Leave to take care for a family member with a serious health condition
Parental Leave / Baby bonding for birth/placement/adoption of a child
Personal Leave
Military related Leave
Extended time for bereavement/death of a family member (if needed)
Notice: Depending on the type of leave you are requesting, you may be eligible for certain federal/state entitlements. The Leave of Absence Coordinator can provide you with information on your eligibility.
Other Time Off: Time for Jury Duty, School Activities, Administrative Leave, Bereavement Leave, etc., are administered by the department through the Time and Attendance system, and a leave of absence is not needed. Contact us with questions at HR ServiceNow > Leave Administration > Leave questions.

See Getting Paid while on Leave for Pay for Family Care and Bonding
Important News:
The following changes to California Family Rights Act (CFRA) are effective January 1, 2022:
CFRA expanded the definition of "parent" to include parents-in-law. Employees are able to take leave to provide care for a parent-in-law with a serious health condition.
In addition, employees are able to take Qualifying Exigency Leave because of a qualifying exigency related to the covered active Armed Forces duty (or call to such duty) of a parent-in-law.
FMLA/CFRA eligible employees who request leave to care for a family member with a serious health condition are able to take leave to care for the following family members:
Spouse
Domestic partner
Child (including adult children)
Parent
Parent-in-law
Grandparent
Grandchild
Sibling