UC Santa Barbara strives to live up to our reputation as Santa Barbara's "Best Place to Work" by supporting faculty, staff, and student employees in the pursuit of a fully integrated life. The university offers programs, policies, referrals and education that enable people to be effective, engaged and satisfied at work, school, and home. Please note: We do not recommend or endorse any particular non-university resource on this page; however, we do endorse the careful review and evaluation of services that best meet the needs of your family.
If you need support finding resources for yourself or your family, have resources or events that you would like included, or if you have any feedback about this page, please submit a ticket through HR ServiceNow.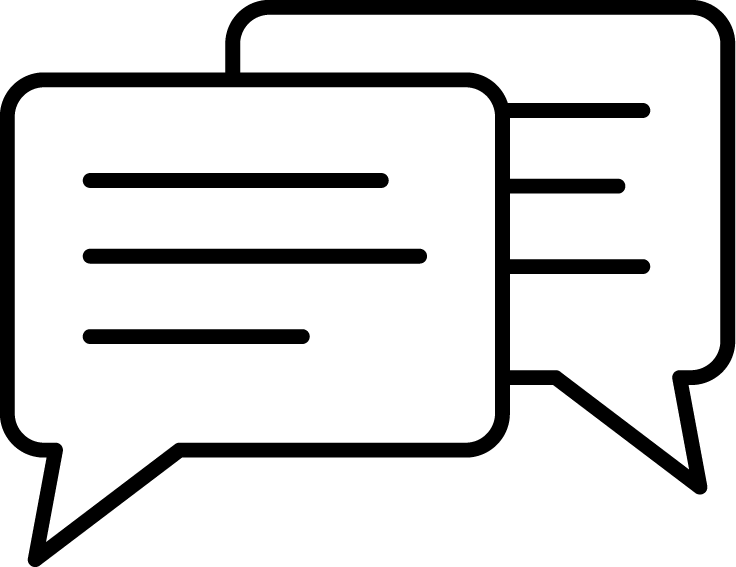 HR ServiceNow
Click on the series above to schedule on behalf of your unit, team, or group. OR ... we can CUSTOMIZE a workshop to meet your department or group needs.
Request a workshop for your department or workgroup!
Email Shira Minerd, work-life resource coordinator, to schedule your workshop: shira.minerd@hr.ucsb.edu
Topics can include
Evolving Into the New Normal of Work-Life
Productivity & Time Management
Childcare Needs & Resources
Balancing Everything: School, Family & Career
Work-Life For Supervisors: Moving forward with strength
Topics are refreshed regularly
WorkLife Resources + Programs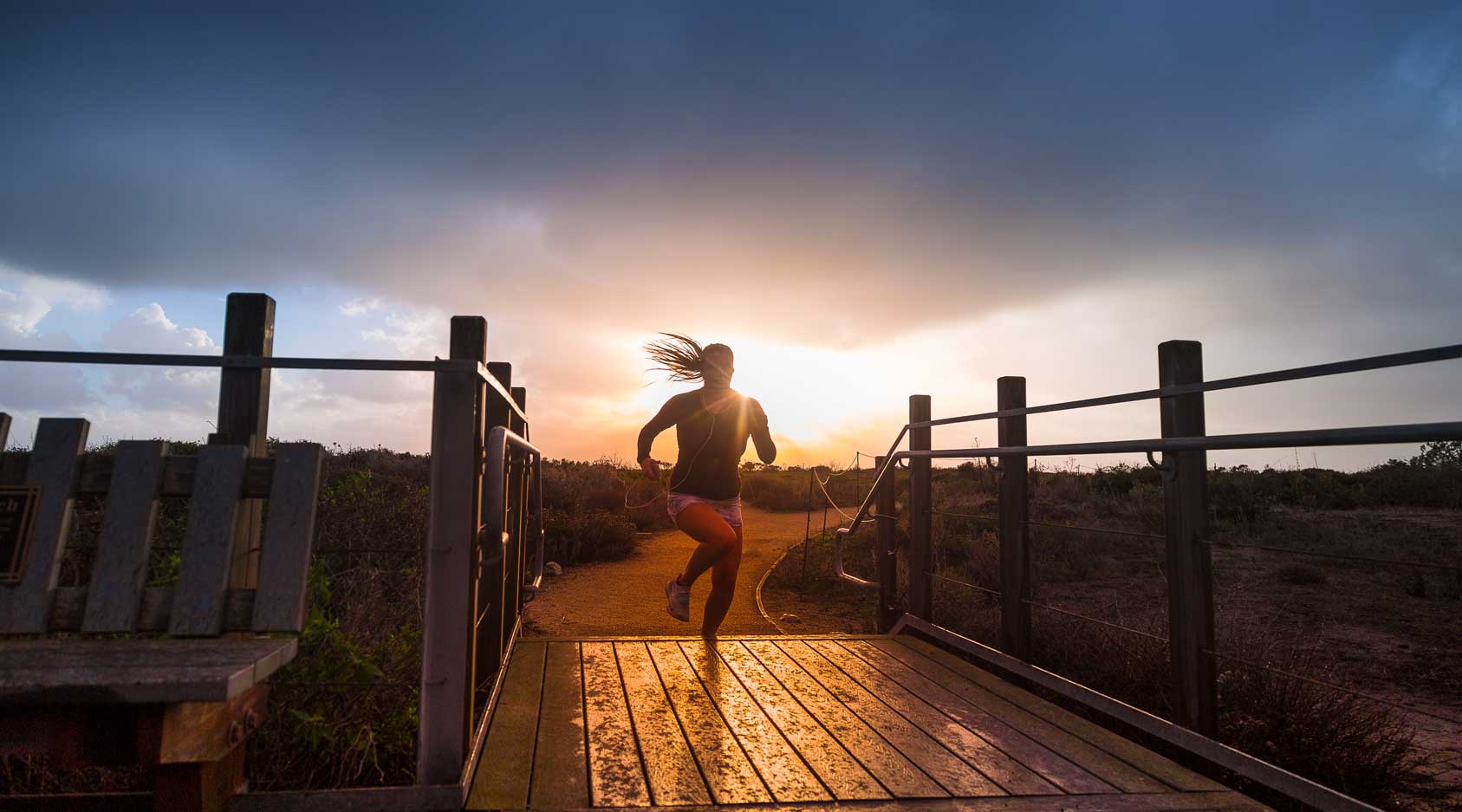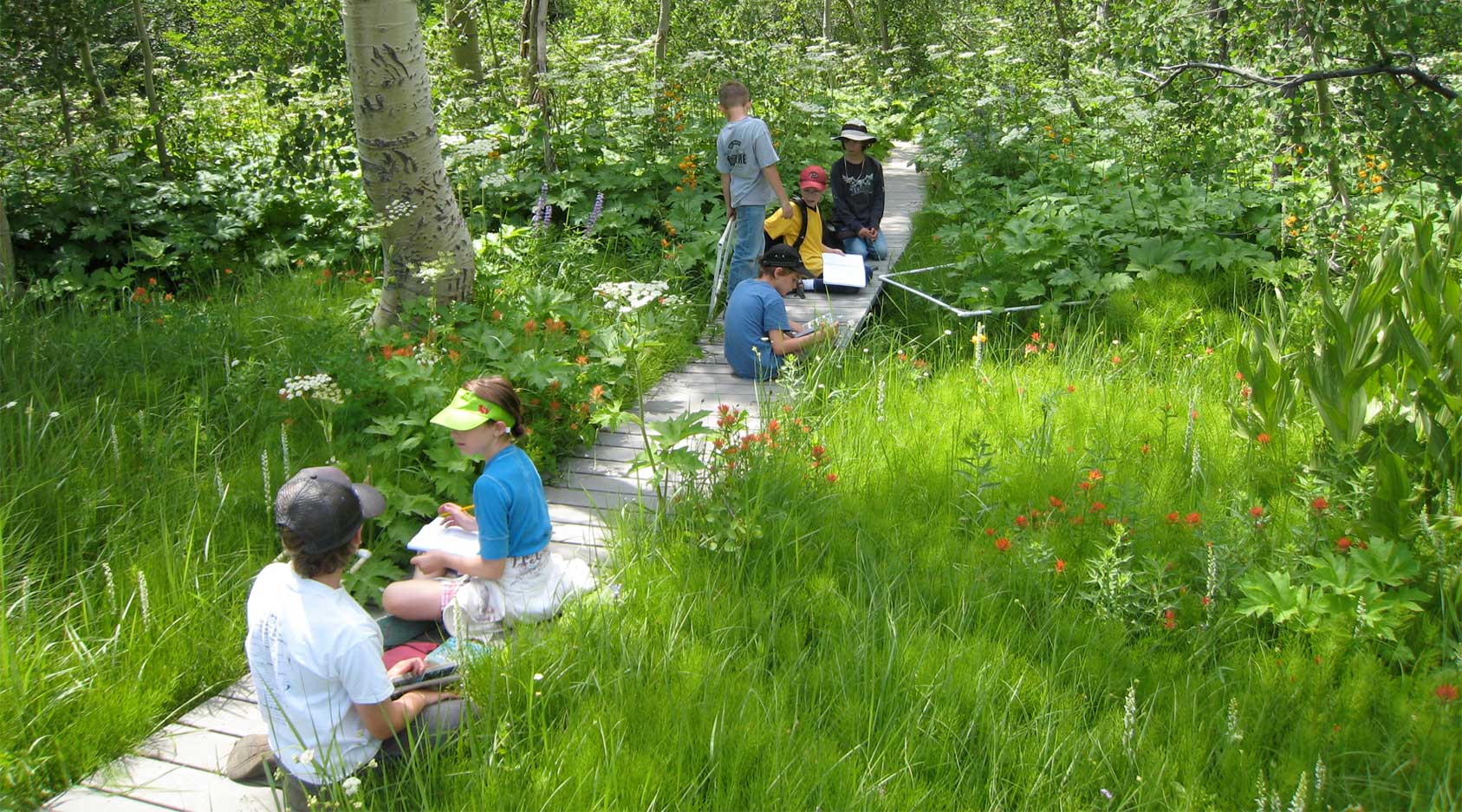 Family Resources
This include Child Care, Summer Camps, backup care, elder care, nutrition and housing information, social support, and policies
Pregnant or expecting a child?
Request a consultation with the Work-Life Resource Coordinator to review what to expect from your leave process and explore related resources. Please submit an HR ServiceNow ticket to schedule this initial meeting.
Effective July 1 The Pay for Family Care and Bonding (PFCB) program is available for UC employees taking a leave to care for a family member or bond with a new baby. In addition, the Adoption Assistance Plan will reimburse faculty and staff who are expanding their families through adoption for some of their related expenses.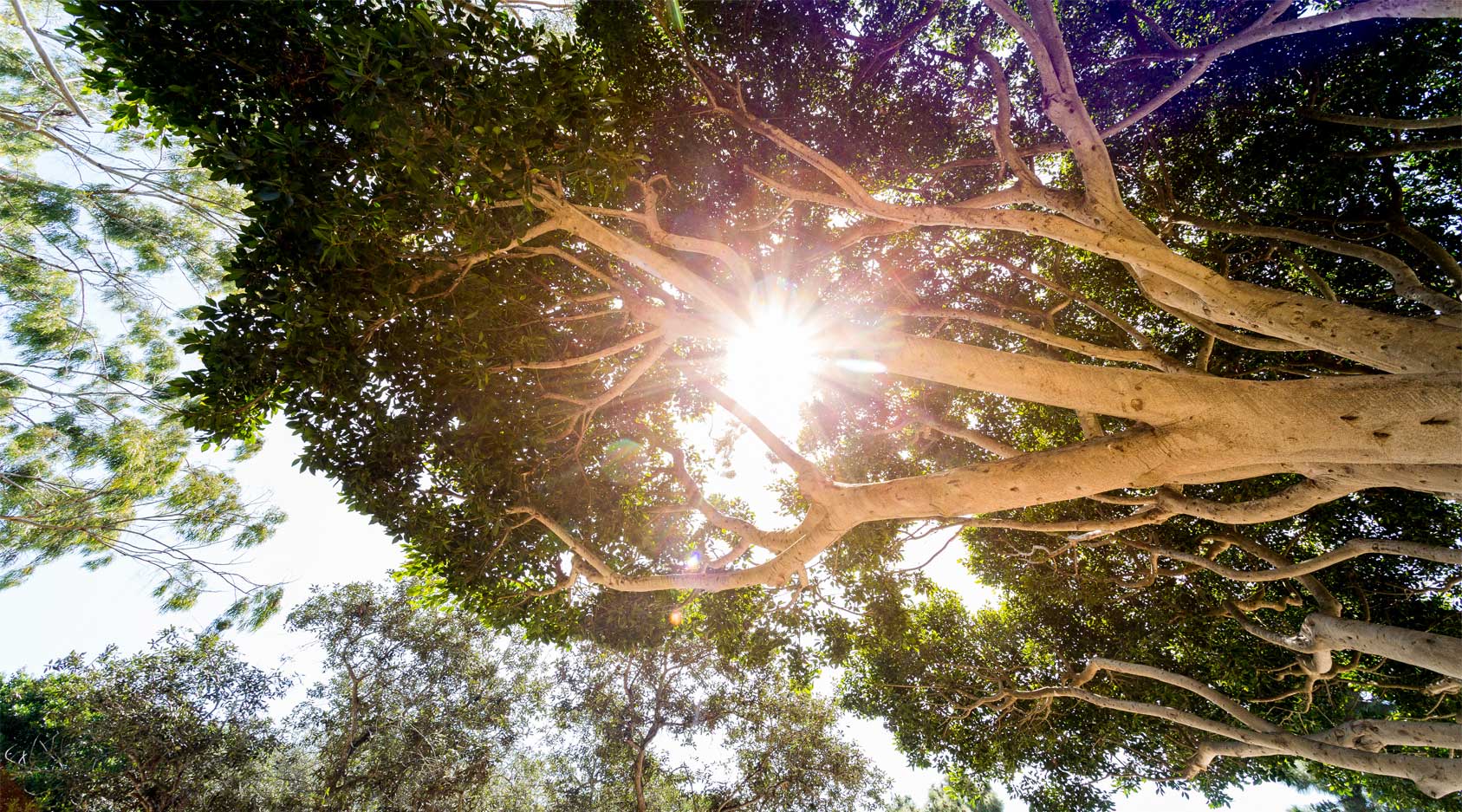 Flexible Work Arrangements
The Work-Life Resource Coordinator can assist both the employee and the department with any non-medical workplace adjustments. Please submit an HR ServiceNow ticket, and review the resources provided below.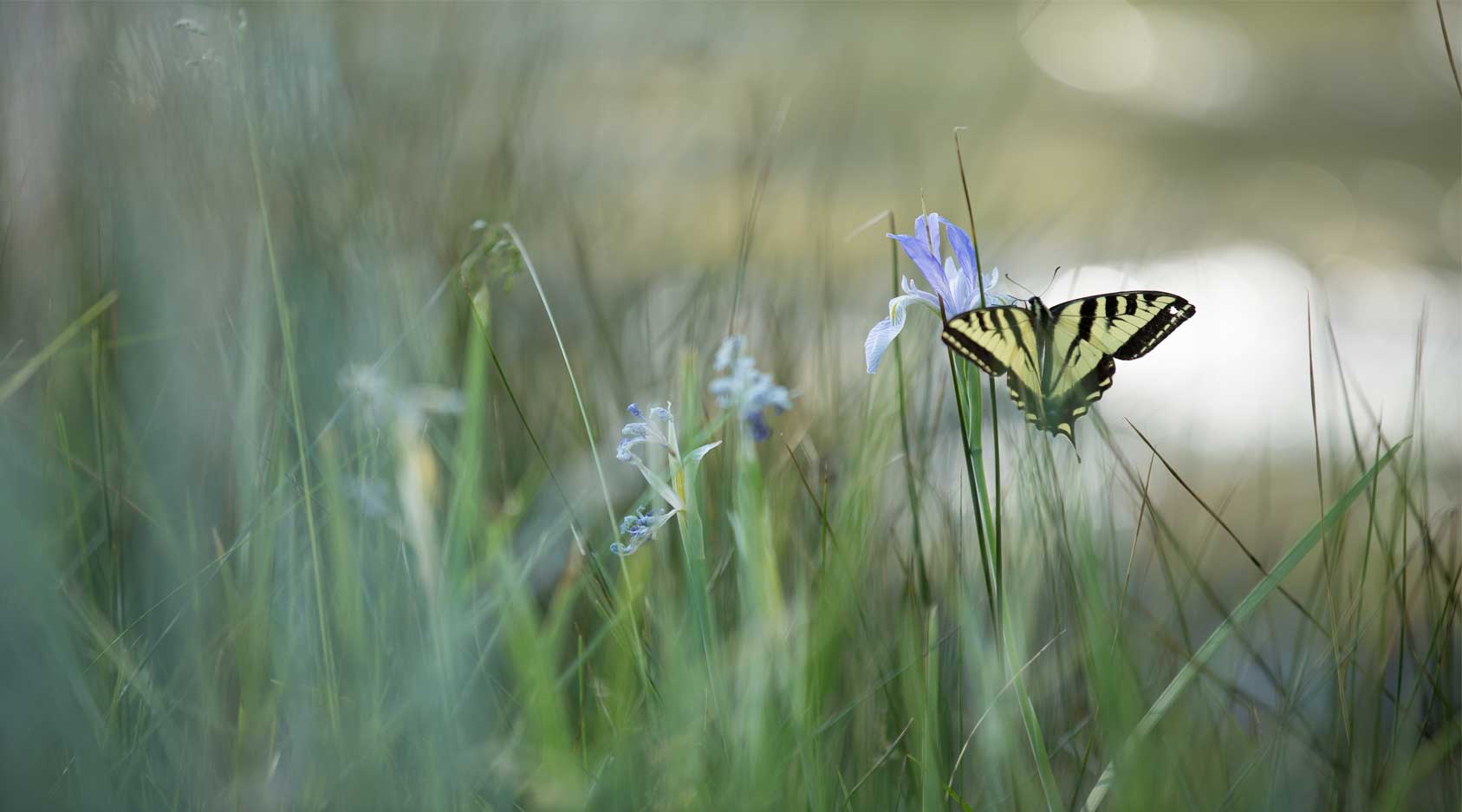 Lactation & Breastfeeding
The University of California recognizes the importance and benefits of breastfeeding for both mothers and their infants, and is committed to providing the support and resources needed. These services are for all campus constituents who choose to breastfeed or express milk.