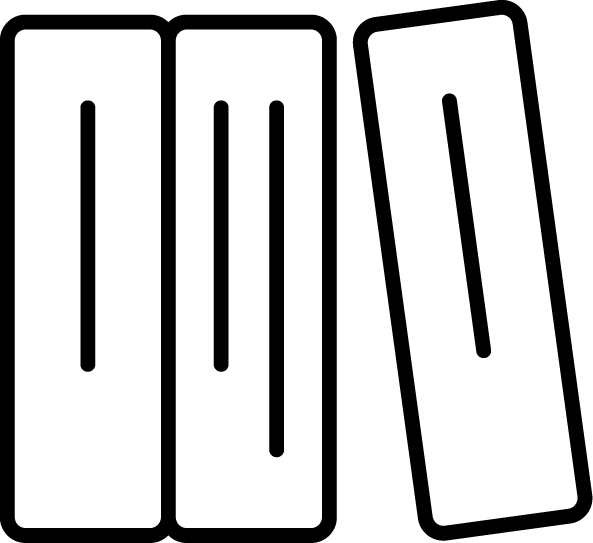 Remote Work Resources Collection
Set yourself up for Remote Work success by leveraging this collection of thoughtfully curated resources made available to all UC Santa Barbara contributors.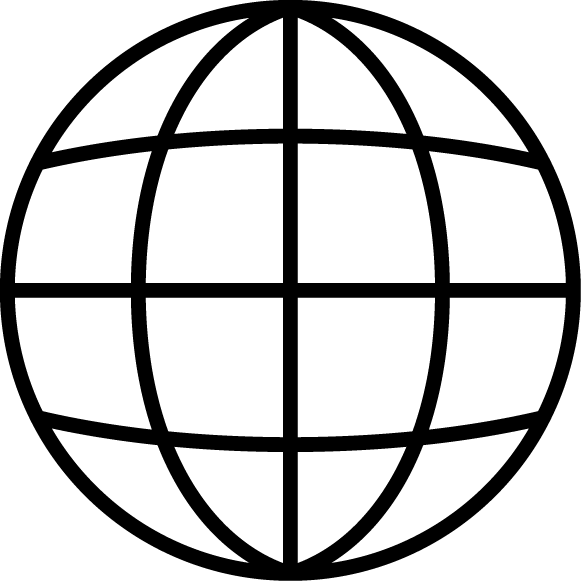 Global Resources for Remote Work Series
Click on a Learning Experience below to schedule on behalf of your unit, team, or group!
Reignite Your Passion:
Making Your Way Back From Burnout
with Jane Gama
Logging extra hours, juggling care-taking responsibilities, stress from a global pandemic and recession puts us ALL at high risk for burnout. Explore how to rebuild positive feelings and reignite passion for your career!
Request this Learning Experience for You and Your Team
Jane Gama
Employee Engagement Specialist
janegama@ucsb.edu
Engagement, Resources and the Unknown
with Jane Gama
We're Doing the Impossible:
Working from Home with Kids
with Shira Minerd
Practical Tools for Working From Home
with Shira Minerd