UC Santa Barbara recognizes the importance of thoughtfully creating work-life harmony, which may include flexibility in one's workweek through a Flexible Work Arrangement. Flexible Work Arrangements (FWA) have a high potential for enhancing employee performance, have been shown to decrease employee stress, and increase employee engagement and productivity. Although not every position is suitable for these arrangements, flexibility can be customized to work for the individual, the supervisor, and the department in many ways. Flexible Work Arrangements may include flextime, compressed workweeks, remote or hybrid schedules, and reduced time appointments (ERIT).
Jump Links
Flexible Work Arrangements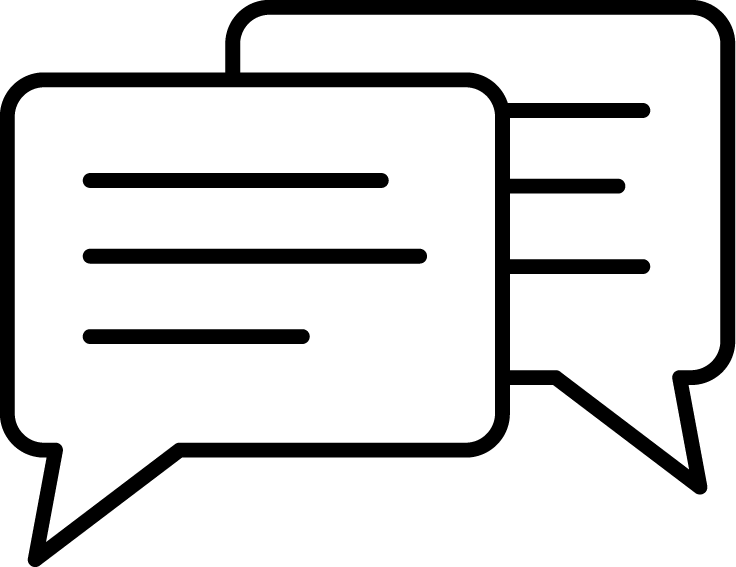 HR ServiceNow
Explore Flexible Work Arrangements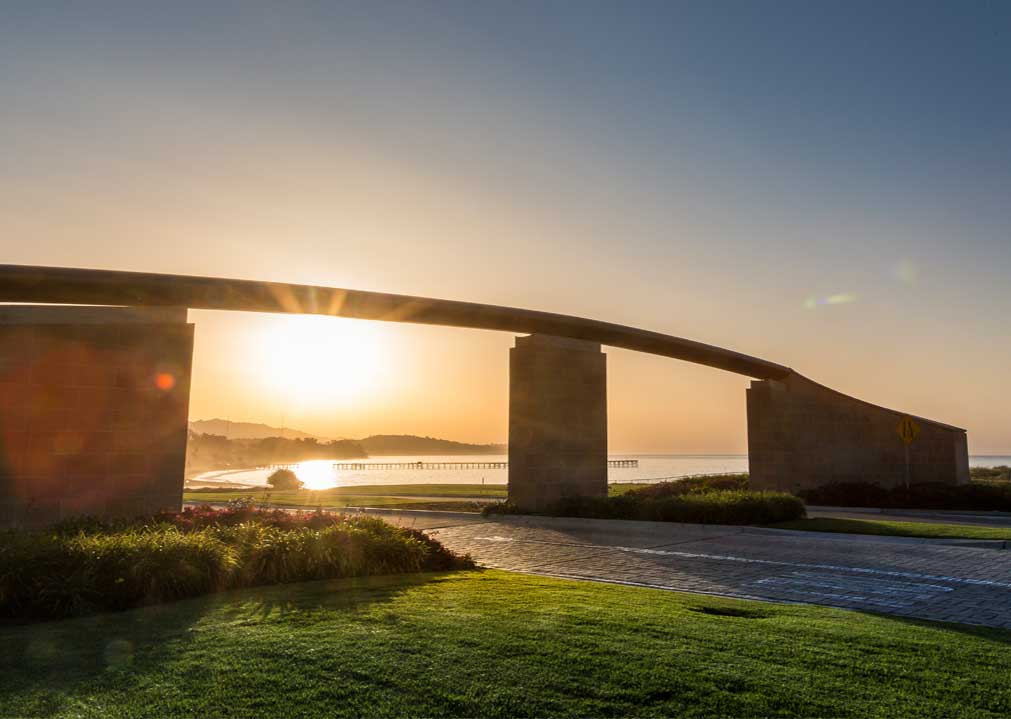 Employee Reduction in Time (ERIT)
The Employee-initiated Reduction In Time (ERIT) Program enables eligible career Staff to voluntarily reduce their working time and corresponding pay while retaining many other benefits of full-time employment, subject to departmental approval. For more information about the program and how to apply, go to the UCnet website.
CONTRACT
ERIT - Eligible Employees
99/ policy-covered staff
CX/ clerical
DX/ physicians and dentists
HX/ health care professionals
RX/ research support professionals
SX/ service
TX/ technical
Depending on your department needs and the requirements of a particular position, your department may have the discretion to approve a temporary or permanent reduction in time for you. HOWEVER, this must be entirely voluntary and at your request. If the department is initiating the reduction in time, this is not voluntary and is considered a layoff and the reduction must be processed according to the applicable University policy or collective bargaining agreement.
While ERIT is a permanent program, an employee can only participate for 36 months per each contract Once the 36 months contract expires, please submit a new contract rather than an amendment if you wish to continue your participation in the ERIT program.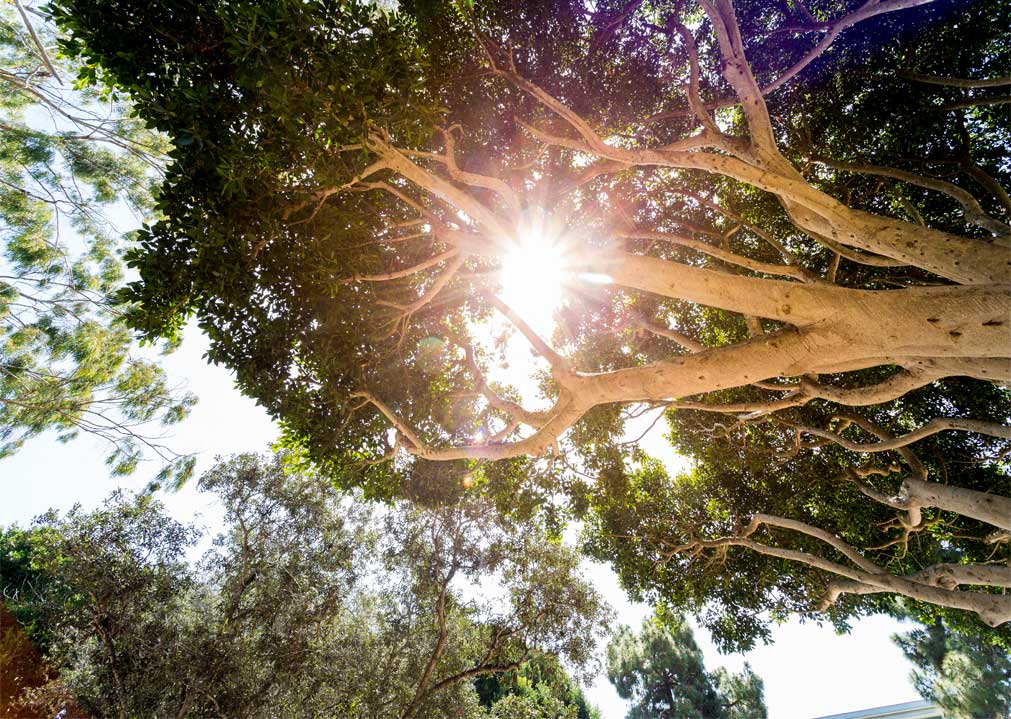 Flexible Work Schedule
Intended to create flexible conditions that help employees integrate their work and personal lives more effectively and better manage commuting, caregiving, continuing education, or community service. It may be a flexible work option for positions that do not easily support remote work, and can also be combined with a remote work agreement. Successful flexible work schedules serve the needs both of the individual and the unit or department. The focus of the arrangement is on job performance and meeting operational needs. All work arrangements require supervisor approval and a written agreement clarifying both parties' expectations.
AGREEMENT
Flexible Work Agreement (Docusign)
Flexible Work Agreement (PDF SAMPLE. Do not use)
Compressed Work Week
4/10 or 3/12
Under this arrangement, employees may work four 10-hour days or three 12-hour days. This option is allowed for both Exempt and Non-Exempt employees.
Compressed Work Week
9/80
Under this arrangement an Exempt employee works 80 hours over the course of 9 work days and takes the 10th day off. This is allowed for Exempt employees ONLY.
Flextime
Employees choose their starting and ending times from a range of available hours in consultation with their supervisor. These periods are usually at either end of a "core" time during which most department business takes place.
All employees may be eligible for flexible work schedules based on the PPSM-30: Compensation policy, or appropriate collective bargaining agreement, and based on the needs of the department.
Changes in schedules must be submitted to the Kronos team via Service Now for applicable timekeeping changes.
These instructions are for voluntary agreements between the Employee and the Employee's Supervisor on behalf of the Department. Decisions regarding the appropriateness of Remote, Hybrid, and/or Flex Schedule Agreements are made on a case-by-case basis and are based upon business and operational needs. The Supervisor reserves the right to assign work as necessary at any work site with reasonable advance notice. The employee's job duties, obligations, responsibilities, standards of performance and conditions of employment with the University remain unchanged. This Agreement is intended to renew automatically, annually, unless an earlier end date has been established. There may be an initial trial period, to be agreed upon by both parties, after which the effectiveness of work will be evaluated by the Supervisor. If the Supervisor finds that the flexible work agreement is not meeting the needs of the Department, the Agreement may be terminated immediately at that time.
In order to enter into a Flexible Work Agreement, the employee has completed, or agrees to complete, the following training within 30 days of starting to work from an alternate work location. All training is available online via the University's Learning Center:
Healthy Working (for Employees working on campus and hybrid employees)
Healthy Working at Home (for telecommuters and hybrid employees).
UC Cybersecurity Awareness Fundamentals
Safety Orientation
Injury and Illness Prevention Program (IIPP) Training appropriate to the employee's position.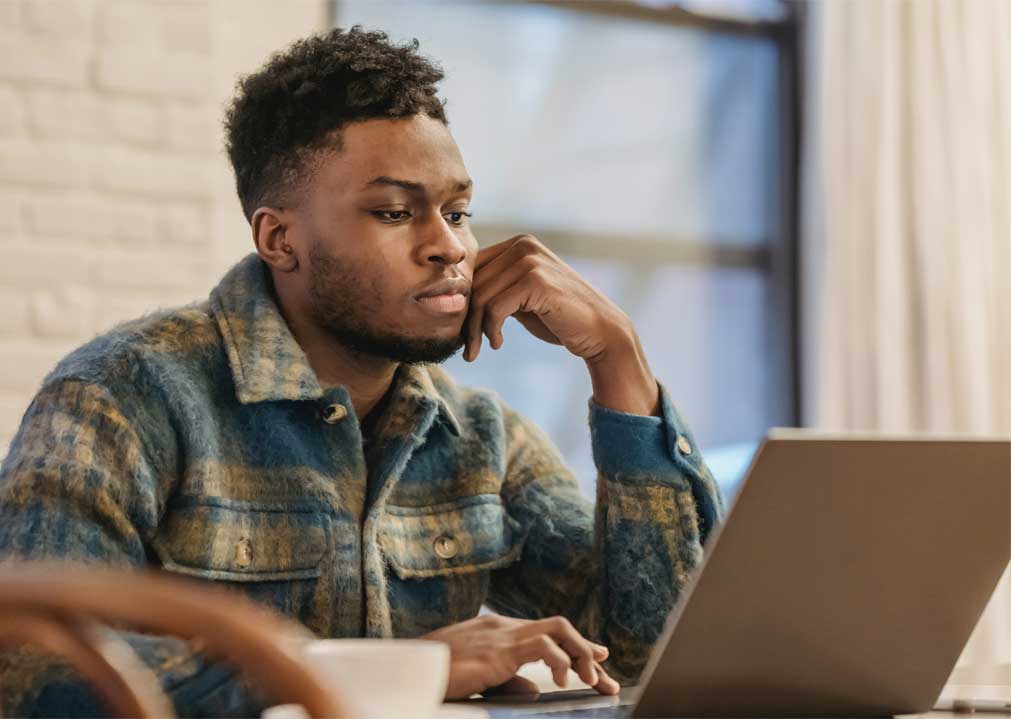 Remote Work
Remote Work allows an eligible employee to work entirely at an alternate work location other than a UC Santa Barbara worksite. In most cases, this is the employee's home. Remote work can occur in the Santa Barbara region, anywhere in the State of California or in the United States. In most situations, the employee will not have an assigned UC Santa Barbara worksite, e.g., individual office or cubicle.
Hybrid Work
Hybrid Work refers to an arrangement where an employee's primary worksite is a designated office location of the employer, but the employee has been approved to perform a portion of their duties from an alternate location, such as working from home.
Eligibility for a flexible work arrangement is determined by an employee's job duties. Not all positions are suitable for flexible work; however, each new or modified flexible work arrangement must be evaluated objectively and fairly to ensure an equitable process. Decisions about which positions are eligible for flexible work should be based on operational and campus community needs and made without bias or favoritism. The Instructions + Resources tab has resources and tools to aid in this decision process.
Staff Remote/Hybrid Work Agreement Process:
An employee wishing to enter into a remote/hybrid work agreement may fill out the Remote/Hybrid Work Employee Proposal and return to the supervisor for consideration.
The supervisor should determine whether a position and assigned duties support a remote/hybrid work arrangement before entering into an agreement with an employee. The manager or supervisor may wish to use the Remote/Hybrid Position Assessment to aid in this determination process.
If the manager supports the request and additional review or approvals, if any, are completed, the employee should then initiate the Flexible Work Agreement via DocuSign. Because this form was developed for all of campus, the employee and supervisor signatures are required, if department head or higher is required for your department, please add that in the designated fields.
If a department wishes to recruit an employee to work remotely, the department should first follow the recruitment procedures outlined on the Talent Acquisition webpage. The employee's official worksite location may impact tax assessments and insurance options applicable to the employee.
Resources:
Additional Resources for Remote/Hybrid Teams