Welcome!
The UCSB Academic & Staff Assistance Program (ASAP) supports the health and well-being of faculty, staff, and family members. We assist with identifying, managing, and resolving work-related and personal concerns that may affect job performance and relationships. We offer confidential short-term therapy, consultation, wellness workshops, and assistance with threat management.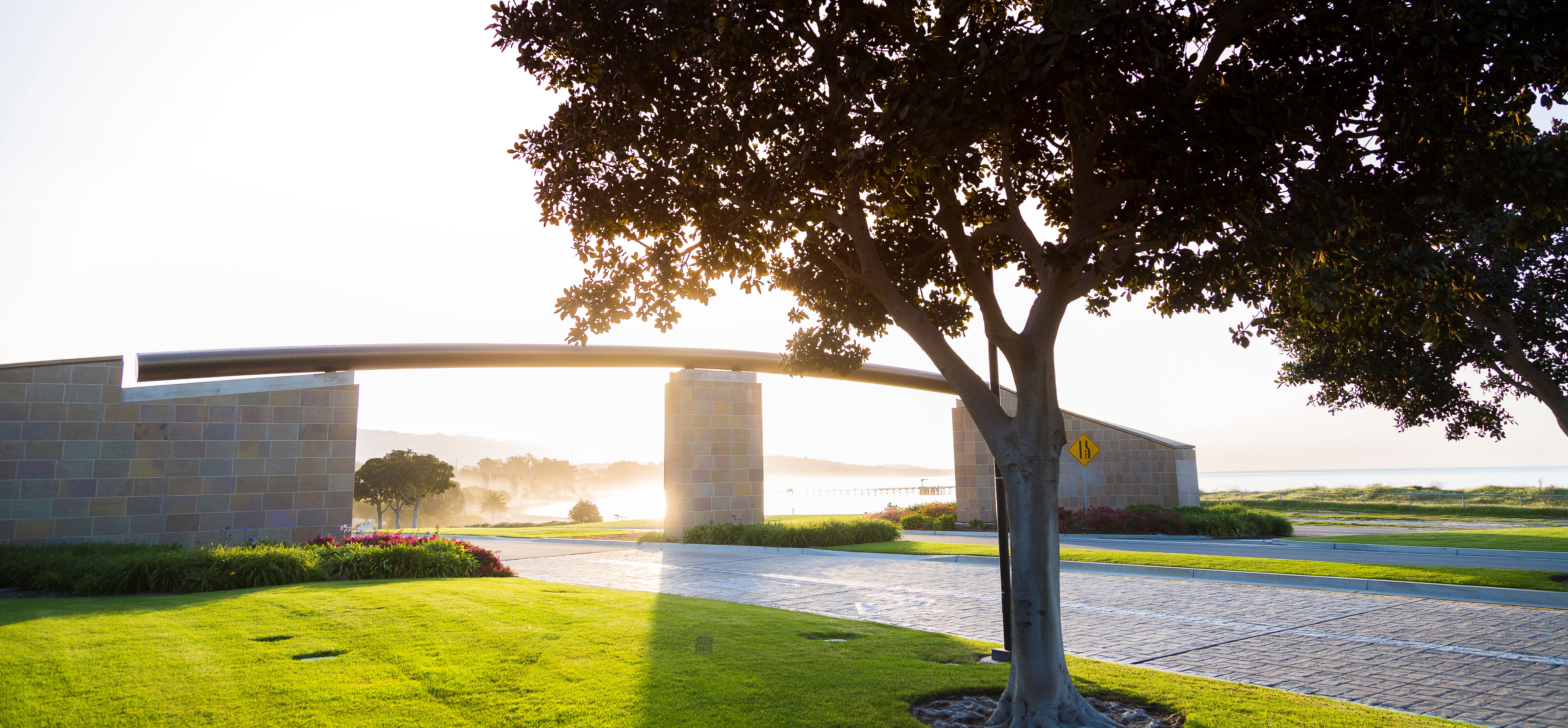 In crisis or feeling suicidal?
Help is available
Free 24/7 National Lifeline
Free 24/7 Santa Barbara-area services
CARES/ ACCESS
1-888-868-1649

SAFTY Mobile Crisis Team/ Hotline
1-888-334-2777
Resources

Campus Resources
Covid-19 / Trauma-Related Resources
Insurance and Mental Health
Local Community Resources
Nationwide Mental Health Resources
Spanish Resources / Recursos en espanol
Services

Therapy
Consultation
Psychological Wellness Education
Violence Prevention
In Crisis?
Santa Barbara Cottage Hospital Chemical Dependency Services
Inpatient Medical Detox, 805-569-8339
Residential Center, 805-569-7422
Outpatient Treatment, 805-569-7422

For life threatening emergencies during the day or after hours, academic personnel, faculty, and staff members should call 911 and/or have a family member or friend take the individual to a local emergency room.
Contact an ASAP clinician to assist in a crisis situation during business hours and we will make every effort to respond. However, we may not be immediately available so it is important to follow the recommendations above.
Suicide Prevention Resources
Coronavirus Disease 2019 (COVID-19)
UCSB is closely monitoring the ongoing Coronavirus Disease 2019 (COVID-19) pandemic. As the situation continues to change rapidly, our top priority remains the health, safety, and well-being of our UCSB and Santa Barbara communities. We are taking informed action to limit the spread of COVID-19 while ensuring the continuity of our services. ASAP will remain operational with the following measures to protect the health of the community:
Appointments will remain and continue to be scheduled.
In-person appointments will be changed to either a remote session using Zoom or a secure phone session, starting on Monday, March 16, 2020 until further notice. A private zoom link will be included in your google calendar invite. If you are able to, please communicate with ASAP when you need to reschedule or cancel your appointment.
ASAP is located in the Human Resources office on the 3rd floor of the Student Affairs and Administrative Services Building (SAASB). We are in the same building as the campus Visitor's Center.
Monday - Friday, 8:00 a.m. - 4:00 p.m.
Phone: 805.893.3318
Email: asap@hr.ucsb.edu

Submit an
HR ServiceNow Ticket
At times you may receive the voicemail, we will return your call as soon as possible.
In emergency situations, call 911 or go to your nearest emergency room.
Services We Provide
Some concerns are hard to leave at home. Some concerns are hard to leave at work.
Therapy
Therapy is available for academic personnel, faculty or staff members with a personal and/or work-related concern, and is provided on a short-term basis. An Intake session is approximately 50 minutes, and may include treatment recommendations, resources, and referrals. ASAP crisis intervention and counseling services are available for employees and their families affected by COVID-19.
Please call (805) 893-3318 or email asap@hr.ucsb.edu to schedule an appointment. Common concerns we address in counseling are related to drugs and alcohol, anxiety, depression, grief and loss, couples/family problems, stress, anger management, thoughts of self harm/suicide/harm to others, and a wide variety of work-related difficulties.
Free individual therapy and referral assistance in areas including:
Alcohol and/or Other Drug Misuse
Anger in the Workplace
Anger Management
Anxiety and Stress Management
Coping with Change and Loss

Crisis Intervention
Depression
Difficult Work Relationships
Eldercare
Grief and Loss

Marriage and Relationship Issues
Personal Problems
Substance Abuse in the Workplace
Violence & Trauma in the Workplace
Work Related Problems


Consultation
Consultation is typically with a manager, supervisor, dean or faculty member about a work-related concern such as a specific employee or department-level matter. Consultations can be provided on the phone and/or in person.

Psychological Wellness Education
Psychological wellness education is designed to promote workplace well-being for work groups, teams, and departments. Workshops and ASAP facilitated meetings can include development of both skills and processes.

Violence Prevention
Violence prevention and mitigation services include coordinating resources and assisting individuals, supervisors, and administrators with responses that reduce risk, prevent violence, resolve conflict, and reduce the occurrence of disruptive conduct.

Insurance / Mental Health Resources