"Health is a state of complete physical, mental, and social well-being
and not merely the absence of disease and infirmity."*
Since 1946, wellness as a concept has expanded beyond the "absence of disease and infirmity" to include nine areas of well-being…. Focusing on these areas of wellbeing as part of our work-life strategy brings clarity and alignment to our everyday experiences and larger goals. Take a moment today to pick one area to focus on, or explore the resources you need the most.
*World Health Organization, 1946, p. 100
Physical + Environmental Wellbeing


Physical + Environmental Wellbeing
Physical Wellness includes access to medical care, nutrition, getting enough sleep, and more. Environmental wellness means having clean resources, surroundings, and adequate, safe housing.
Social + Emotional Wellbeing


Social + Emotional Wellbeing
Emotional/Psychological (coping skills, ability to ask for help, self-awareness, self-reflection, etc), Social/Interpersonal (having people who give you support in the other areas, develop and maintain relationships), Spiritual (having a sense of meaning, something greater than oneself), Creative well-being (ability to appreciate multiple perspectives and cultures, express self, appreciate/participate in an artform)
Workplace Wellbeing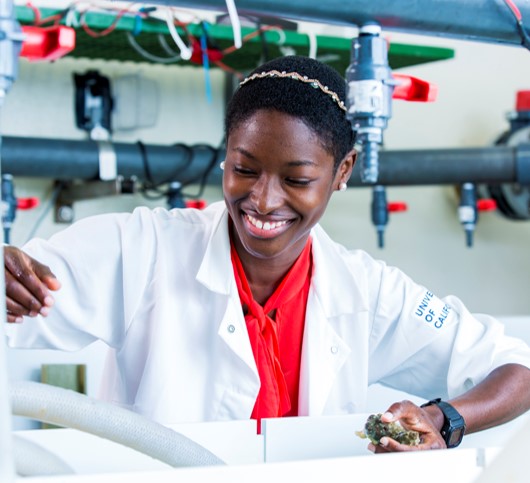 Workplace Wellbeing
Occupational/Career Wellbeing is the fulfillment one feels at work. This may include support from colleagues & supervisors, setting boundaries, ability to grow professionally, and encouragement to manage overall work-life integrations in meaningful ways.
Say "thank you" if another employee helps you
Learn something new about each of your co-workers
Remind a co-worker that you appreciate their hard work
Take the time to say "good morning" to at least a few people in the office
Send note to your superior complimenting a coworker
Read book to enhance job skills; many free books are available from the university's library
Encourage others to create an environment of appreciation and gratitude by saying "thank you" and recognizing work well done.
Encourage co-workers to visit the LearningCenter website for professional development opportunities and use other resources to participate in professional development
Host a lunch time or post work celebration for holidays or to acknowledge departments achievements
Post information about how to nominate co-workers for organizational or department awards
Talk to leadership in your department about ways to let co-workers give suggestions for improving the workplace and how to implement them as appropriate
Encourage leadership to communicate the rationale for task delegation and explain the reasoning behind processes
Have panel discussions or invite speakers to discuss issues of cultural and racial diversity with the entire department
Encourage recruitment of racially and culturally diverse individuals
Explore specific ways to improve diversity and inclusion on campus or in your community
Find specific ways to give back with community service opportunities in your area
Ergonomics and technology are encouraged and supported to help us move, be healthy, and do our jobs better.
Visit the Learning Center and take the UCSB Online Ergonomic Training & Assessment

Contact the campus Environmental Health and Safety office or website for assessments or information on how to construct an ergonomically sound workplace for various workstations, or request an evaluation.
Encourage flexible working schedules where possible.

Encourage employees to participate in one of the ongoing Faculty & Staff wellness classes.

Designate a private space in your department as a lactation room for nursing mothers (visit https://www.hr.ucsb.edu/hr-units/employee-services/lactation-support-program to learn how)

Organize a 30-minute before work or lunch-time meditation or yoga practice for your department. Find a quiet room for employees to comfortably sit. A person can guide the meditation, or you may try one of the many free apps that provide guided meditation and breathing exercises.

Encourage employees to take mini mindfulness breaks at their desk throughout the day. The 3-minute breathing space is a great example of a mindfulness break.

Provide time for employees to learn more about work-life balance/life-skills through ASAP, Faculty & Staff Wellness, Work-Life, and more.

Have regular meetings with employees to determine ways to reduce stress at work

Acknowledge and encourage the variety of dimensions and life situations that exist in your employee population