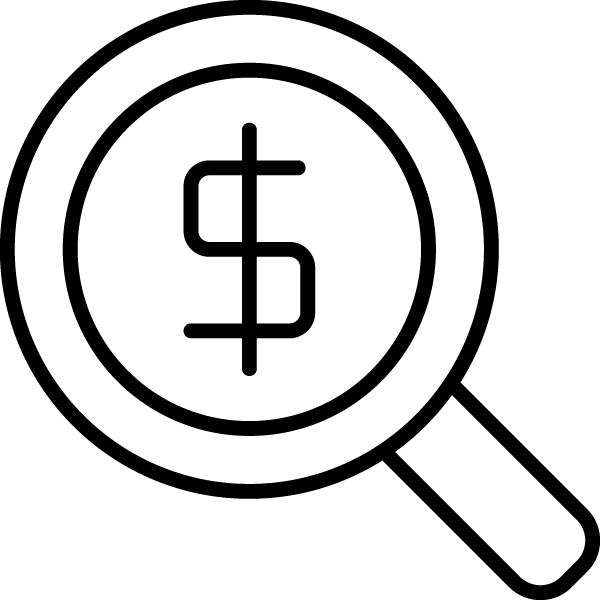 Financial Planning and Money Management Community Resources
Emergency Loan
Emergency loans are available to UCSB employees who have an immediate need for funds as the result of an emergency and have no other source of money available within the time necessary to act, or who have a dire personal financial hardship.
How to apply for an emergency loan
The University has contracted with two credit unions to provide emergency loans. Please use the online tools at the following websites to apply for an emergency loan.
University Credit Union
(800) 828-4510
https://www.ucu.org/Borrow
USE Credit Union
(886) 873-4968
loancenter@usecu.org
https://www.usecu.org/emergency-loan/
Loan Forgiveness Program
UC employees may be eligible for the Public Service Loan Forgiveness program.
College Savings Plan
ScholarShare:
California's 529 College Savings Plan
Whether your child or loved one is a newborn or entering high school, ScholarShare can help you achieve your college savings goals.
Plan advantages include:
State and federal income tax deferral on any earnings

Withdrawals for qualified higher education expenses are state and federal income tax free

For use at many schools nationwide and abroad — undergraduate and graduate programs, community colleges and trade schools

Low minimum contribution of just $25 and a high maximum account balance

A low, annual asset-based fee and no annual account maintenance fees

Family and friends may contribute
For more information or to enroll contact ScholarShare:
ScholarShare website
Customer Service: 1-800-544-5248
UC enrollment/payroll deduction form
Tuition Assistance for Employees
Employees may be eligible for UCSB Tuition Assistance programs, or other Tuition Discounts.