Effective people management is the key to your success as a manager or supervisor. People management includes onboarding, performance management, employee engagement, managing change, and more. Effective and ongoing people management will ensure that your employees work to the best of their abilities, collaborate well with others, and feel valued as part of your team. More information and resources are available on the UCnet web site: Integrated Talent Management.
For HR assistance, please login to the HR ServiceNow or search our extensive FAQ section. Managers and supervisors can utilize HR's People Management Advisory Services for assistance with responding to employee performance concerns, attendance problems and/or workplace misconduct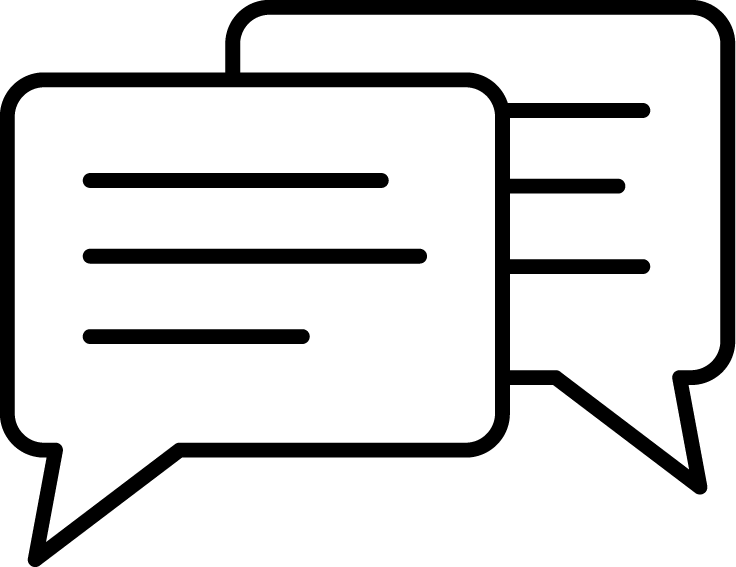 HR ServiceNow
Your Manager + Supervisor Resources
Change Management
Tips for managers + Supervisors
HR Change Management Resources
HR Change Management Training
Additional Resources
Conflict Management
Informal
Formal
UC Santa Barbara Threat Management
Labor Management
Personnel Files
Access
Grievance
Medical
Confidentiality
Adding
Transfer
UC Records Retention
How to Respond to Information Requests
UC Santa Barbara:
About Leaving UC Employment
Access to UCPath - Former Employee
Layoff Resources
Offboarding Checklist
Unemployment Insurance
Learning Center + Training Opportunities
UC Santa Barbara's Learning Center is a self-service portal offering a wide array of training courses and certificate programs to help you on your way.
The HR Talent Acquisition team produces a quarterly HR Training Schedule. Click on the Learning Center/Training Opportunities button above to discover certificate training opportunities available to you.
For Learning Center support
email: info@learningcenter.ucsb.edu
On-Campus Contacts + Resources in Support of UCPath Users
For TAM, ePerformance, and Workforce Administration (WFA)
Access Job Aids, the Desk Manual, User Guides, and more