REQUIRED CONSULTATION WITH EMPLOYEE & LABOR RELATIONS
Department heads, managers & supervisors are required to consult with Employee & Labor Relations prior to taking any of the following actions:
Extensions or Releases of employees during probationary period
Disciplinary Actions (letters of warning, suspensions, terminations) for career employees.
Investigatory leave (prior to or immediately after placing employee on leave)
Layoffs or Reductions In Time
Medical Separation (of employees who are unable to return to work due to a medical condition)
Early release of limited appointment employees (before the normal end of their expected appointment end date)
Removal of documents from employee's personnel file.
If you receive a request from a union representative or steward for information or to meet with you and/or employees in your department (Employees Right to Representation provides an overview), please contact Employee & Labor Relations through HRServiceNow prior to agreeing to meet.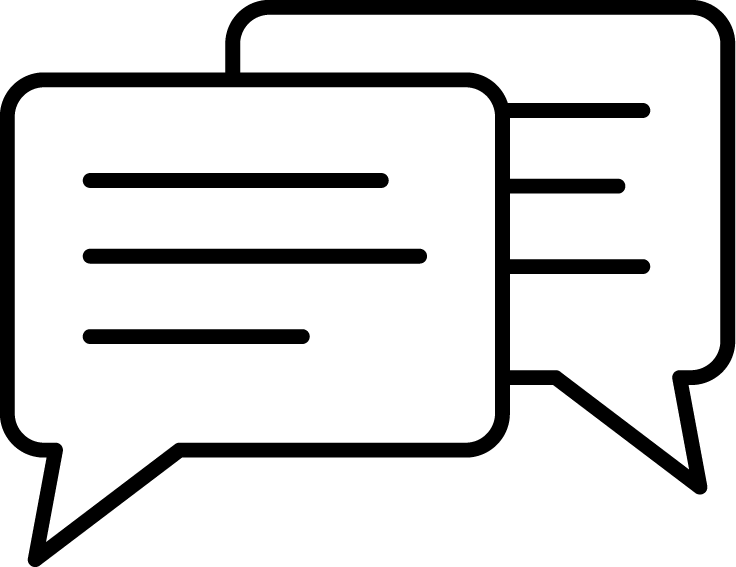 HR ServiceNow