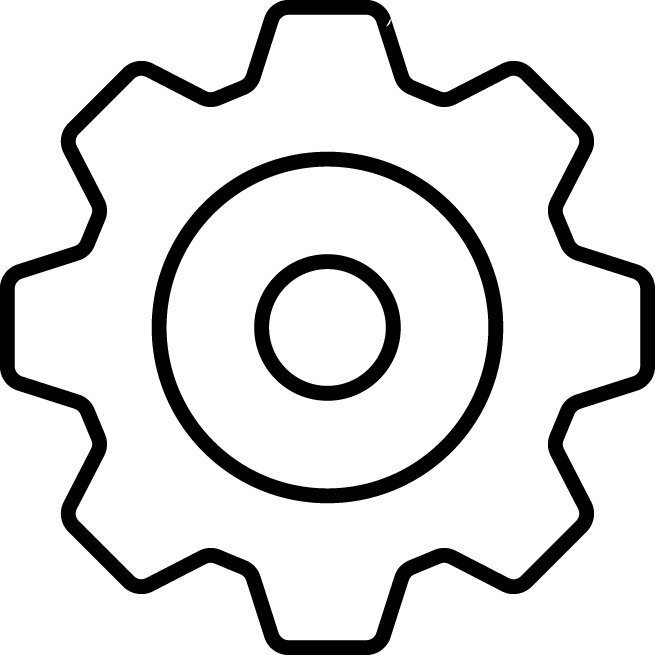 Transactions involving filled positions are initiated and approved in the PayPath component of UCPath (including position data changes, job data changes, and additional pay). These transactions are written directly to the system and saved upon department approval. PayPath Actions do NOT route to the UCPath Center.
NOTE: You must navigate to the last tab (Additional Pay) in order to Save and Submit the transaction.
Transactional users can find job aids, handouts, training slides, UCPath news, FAQs, etc. on the UCPath.UCSB.edu page.
PayPath Navigation
PeopleSoft Homepage > Workforce Administration > HR Tasks > Paypath/Additional Pay > PayPath Actions
PayPath Actions
PayPath allows historic, current or future updates in Position Data and Job Data. Most questions can be answered by using the resources below or submitting a ticket to HR ServiceNow. PayPath actions should be conducted within the appropriate biweekly and monthly timeframes.
Quarterly FREEZE DATES for BW/MO PayPath Transactions
NOTE: Certain transactions may require UC Path Center (UCPC) assistance, including retro changes and position data changes when the effective date is already used. Submit an Inquiry in UCPath to open a case with UCPC. You can update just one page (for example, Position Data only) or more than one page (for example, Position Data AND Job Data) in this component. Job Data changes can be made independent of a position data change. However, if a position data change is made, PayPath automatically updates the Job Data tab to display the new position information.
Go to UCPath.UCSB.edu for job aids, handouts, training slides, UCPath news, and FAQs.