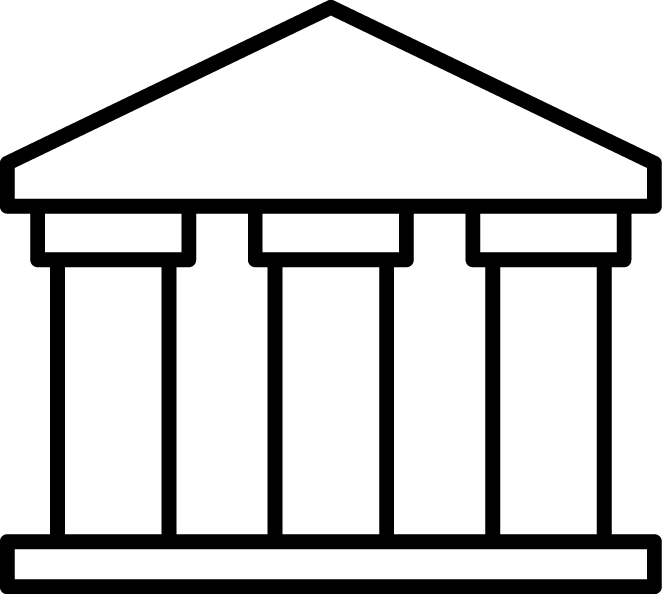 Position Management maintains a history of all UC Santa Barbara positions – filled and vacant. It is best practice to update and use existing positions rather than request a new one. Most fields on the position can be updated, including FLSA, FTE, Reports To, Max Headcount, and more. Be sure to select the best Reason Code for the particular update you are making. Reason Codes are the primary way to track the historical changes on a position.
NOTE: Changes to data fields in multi-headcount Positions must be submitted to HR via ServiceNow. Transactional users can find job aids, handouts, training slides, UCPath news, and FAQs, etc. on the UCPath.UCSB.edu page.
Position Control Navigations
Request a new position or update an existing position:
PeopleSoft Homepage > Workforce Administration > Position Management > Add/Update Position > Position Control Request
Review existing positions:
PeopleSoft Homepage > Workforce Administration > Position Management > Position Inquiry > Position History or Vacant Budgeted Positions
Position Control Requests
Prior to requesting a new position or updates to an existing one, departments must obtain approval for the FTE, Budget, and Job Description. Next, the Department submits a Position Control Request. Upon approval, the Department obtains any necessary pre-approvals prior to recruitment. If approved, a position number is assigned. If denied the position request is returned to the department for correction. Whether approved or denied, always follow the link and read the comments included in the auto-email confirmation. Choose a scenario below for the required steps.
Go to UCPath.UCSB.edu for job aids, handouts, training slides, FAQs, and UCPath news.
(Career, Contract, Limited, and Per Diem)
Follow the instructions below or visit Transactional User Resources Job Aids, Handouts, and Resources to access the appropriate Position Control Job Aid.
DEPARTMENT ACTION ITEMS
HR ACTION ITEMS
1. Obtain appropriate approval via internal divisional processes to create a new staff position
2. Prepare and submit the JD for classification review by HR via Job Builder*
3. HR reviews and approves the classification of the JD in Job Builder. Department is notified by email
4. Department submits the Position Control Request to "Add New Position" via UCPath/Position Control Request Form.
5. HR reviews the Position Control Request to "Add New Position" submitted via UCPath/Position. HR validates the Position Control Request against the JD saved in Job Builder. Discrepancies are communicated back to the department for correction
6. HR approves the Position Control Request Form to "Add New Position" and uses the "comment" field to add notes regarding the approval or denial of the position. UCPath routes approval notification to UCPath Initiator in the department
7. Department Initiator receives an email confirmation of Position approval with comments and the Position Number from the UCPath system
8. HR updates JD in Job Builder with the Position Number

9. Department enters funding for the new position. The funding is also routed for separate approvals via UCPath AWE

* All policy-covered (non-represented) limited appointment job descriptions require classification review and approval by HR, including By Agreement (BYA) appointments*. The hiring department is responsible for entering the job description into Job Builder and submitting it for review and approval by HR.

* Represented limited appointment job descriptions where the mid-step of the title is above $30.00/hr. DO require review and approval by HR: Job Description Actions