The Position Management and Workforce Administration Unit provides campus with UCPath transactional support and training. Our goal is to provide campus with outstanding service while building user confidence in UCPath. We help campus manage the life-cycle of a Staff employee at UCSB, including: Position Management, Training, Technical Guidance, UCPath Troubleshooting, Mass Hires, Mass PayPath Actions, Service Credit Review/Milestones, and Reporting.
The Basics
Workforce Administration (WFA) offers specific information regarding UCPath actions and functionality for UCPath initiators and approvers on campus. Visit our dedicated UCSB UCPath page to directly access news, memos, calendars, job aids, step-by-step instructions, training slides, and more. These two resources, combined with the power of HR ServiceNow, provide UCSB UCPath Transactional Users with the support and information to complete most WFA tasks in UCPath.
On-Campus UCPath Resources
For Transactional Users, Self-Service, and Managers and Supervisors
Find on-campus resources for help with Workforce Administration, ePerformance and TAM. Including job aids, training, self-service, etc.), Payroll Production Calendar, News, and FAQs.
Got to EMPLOYEE ACTIONS from your UCPath Dashboard
As an Employee, what can I do in UCPath?
View personal job data and payroll information
View pay statements and W-2s
Sign up for direct deposit
Update tax withholdings
View/enroll in benefits
View vacation and sick leave balances
UCSB Payroll + Personnel Calendars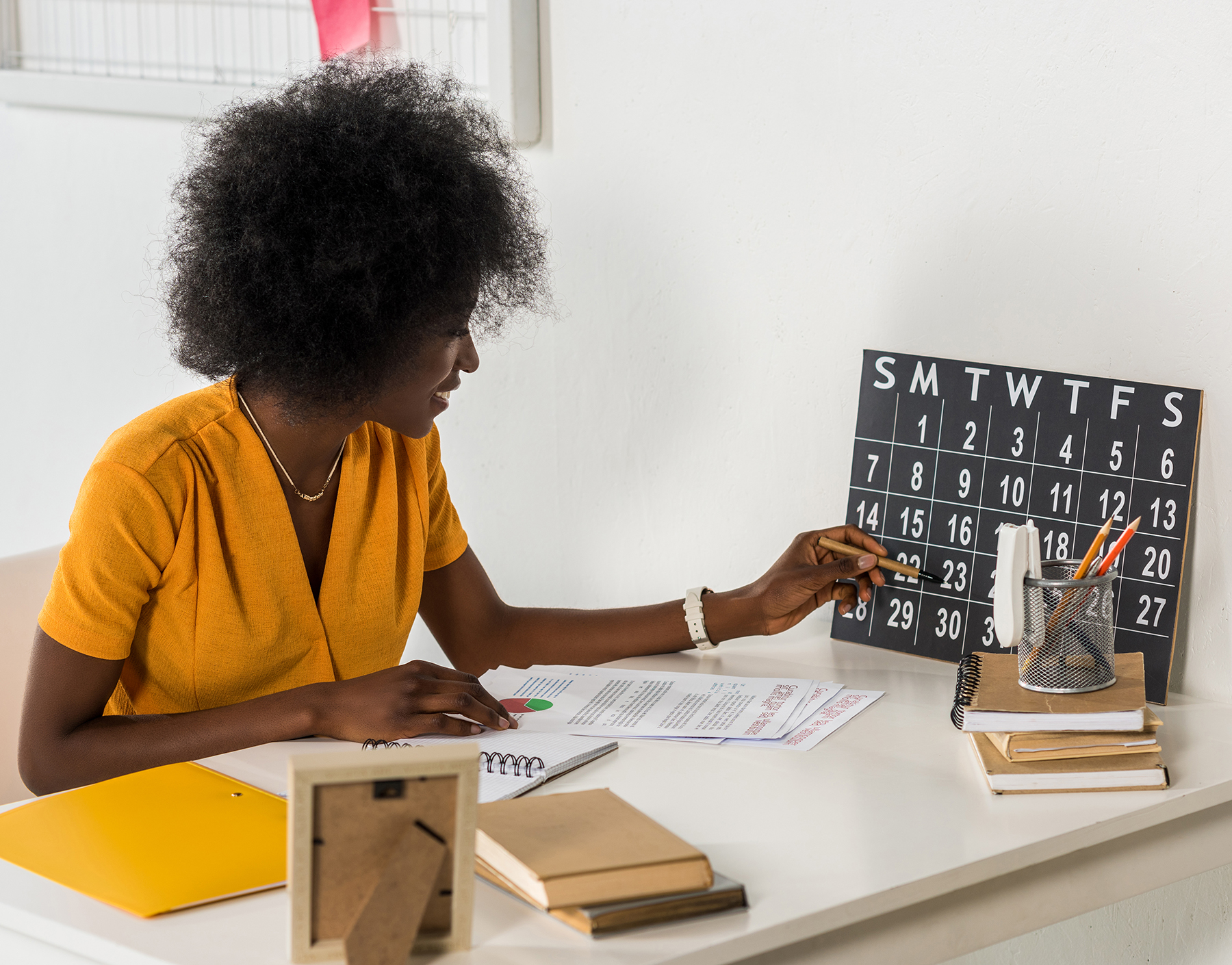 UCPath Calendars
Human Resources Calendars
Leave Accrual Calendars
Academic Personnel Calendars
Academic Calendars
FORMS
FORMS LIBRARY: Forms used in UCPath are accessed through the link to the Forms Library on your UCPath Dashboard. The library includes forms for employee benefits, general ledger/reporting & analytics, human resources, payroll, and records. In the human resources section you can access the forms required to make corrections to Positions or Job Data.
POSITION & JOB DATA UPDATE FORM: Position records and job data corrections require special handling in UCPath. Departments complete applicable sections of the Position & Job Data Update Form to notify the UCPath Center of these updates and submit the form via Inquiry to the UCPath Center for processing. When submitting the form to the UCPath Center the requested by field is the 'location,' the topic is 'workforce administration', and the Category is 'Submit a Form Workforce Administration.