NEW FLEXIBLE WORK BEST PRACTICES. EMERGENCY PLANNING & RELATED RESOURCES (as of 3/13/20)
https://www.it.ucsb.edu/best-practices-flexible-work-arrangements
UCSB recognizes the importance of helping employees manage a work/life balance, including providing opportunities for flexible work schedules (e.g., flextime, compressed work week, and telecommuting) and reduced time appointments. UCSB also offers formal programs like Employee-Initiated Reduction in Time (ERIT) and Phased Retirement. You should have written approval from your supervisor prior to starting any alternate or reduced schedule. Note: Approval to work an alternate schedule or to telecommute is at management discretion.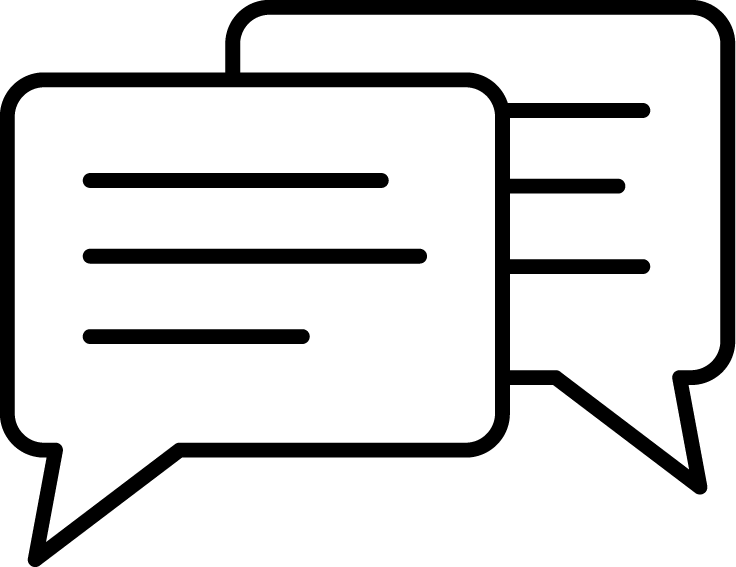 HR ServiceNow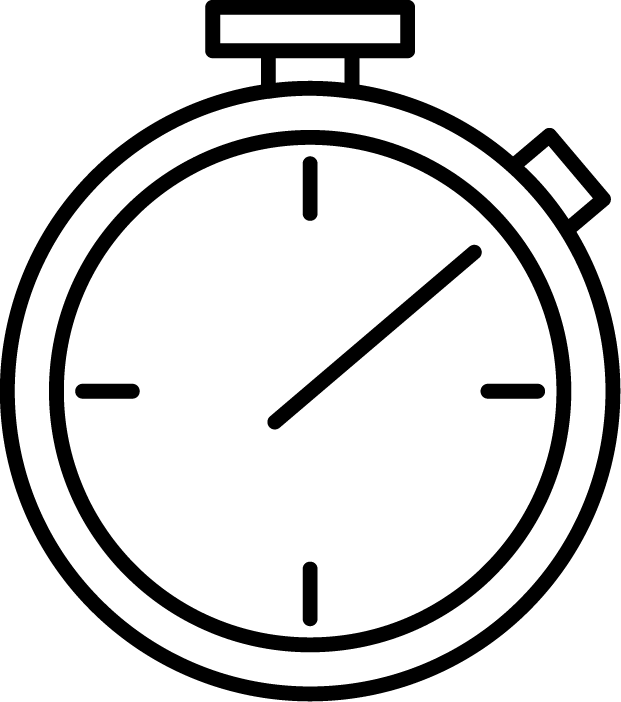 Flexible Work Schedules
Flexible work options may be available to some UCSB employees, with supervisor approval. You should have written approval from your supervisor prior to starting a flex work schedule. Flexible work options include:
Flextime — Employees choose their starting and quitting times from a range of available hours. These periods are usually at either end of a "core" time during which most department business takes place.
4/10 or 3/12 - Compressed Work Week — Under this arrangement, employees work four 10-hour days or three 12-hour days. This option is allowed for both Exempt and Non-Exempt employees.
9/80 Work Schedule:
Under this arrangement, an Exempt employee works 80 hours over the course of 9 work days and takes the 10th day off. This is allowed for Exempt employees ONLY.
This is NO longer allowed for Non-exempt employees due to the implementation of UCPath and a standardized work week (Sunday 12:01am to Saturday midnight). A 9/80 schedule requires an adjusted work week (Friday 12:01pm to Friday Noon) in order to be in compliance with FLSA overtime rules for non-exempt employees. The requirement for a standardized work week came out of the UCPath Steering Committee and the goal for standardization.
Telecommuting — Employee works from home or some other non-office location.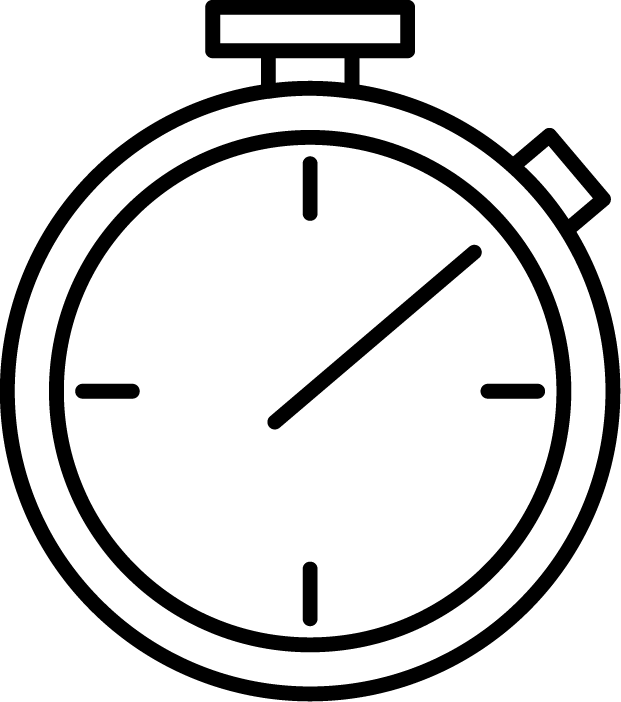 Reduced Work Schedule - Employee Initiated Reduction in Time (ERIT)
Depending on your department needs and the requirements of a particular position, your department may have the discretion to approve a temporary or permanent reduction in time for you. HOWEVER, this must be entirely voluntary and at your request. If the department is initiating the reduction in time, this is not voluntary and is considered a layoff and the reduction must be processed according to the applicable University policy or collective bargaining agreement.
About Employee Reduction in Time (ERIT)
The Employee-initiated Reduction In Time (ERIT) Program enables eligible career Staff to voluntarily reduce their working time and corresponding pay while retaining many other benefits of full-time employment, subject to departmental approval. For more information about the program and how to apply, go to the UCnet website.
Effective July 1, 2017, policy-covered (99) employees are eligible to participate in ERIT; July 1, 2017 for exempt employees and July 2, 2017 – the first bi-weekly pay period after July 1, 2017 – for non-exempt employees. For represented employees, participation in ERIT is subject to collective bargaining. Please check below for updates on the status of eligibility for represented employees.
Eligible Employees, as of July 17, 2017:
99/ policy-covered staff
CX/ clerical
DX/ physicans and dentists
HX/ health care professionals
RX/ research support professionals
SX/ service
TX/ technical
If you previously participated in ERIT and are eligible participate in ERIT after your contract ends on June 30, 2017, please submit a new contract rather than an amendment if you wish to continue your participation in the ERIT program.
ERIT Instructions and Contracts
ERIT Information
When the information presented on this web page or elsewhere on this site is in conflict with University policies, procedures or applicable collective bargaining agreements, the terms of those University policies, procedures and agreements shall govern.